I believe that a photograph holds more than just a snapshot—it's a timeless treasure that preserves your most cherished memories. My photography is about so much more than just "taking pictures". It's about building real connections with my clients. When we work together, you'll not only get stunning art, but also an unforgettable client experience that'll make you feel like we've known each other forever.
I can't wait to create something truly special for you.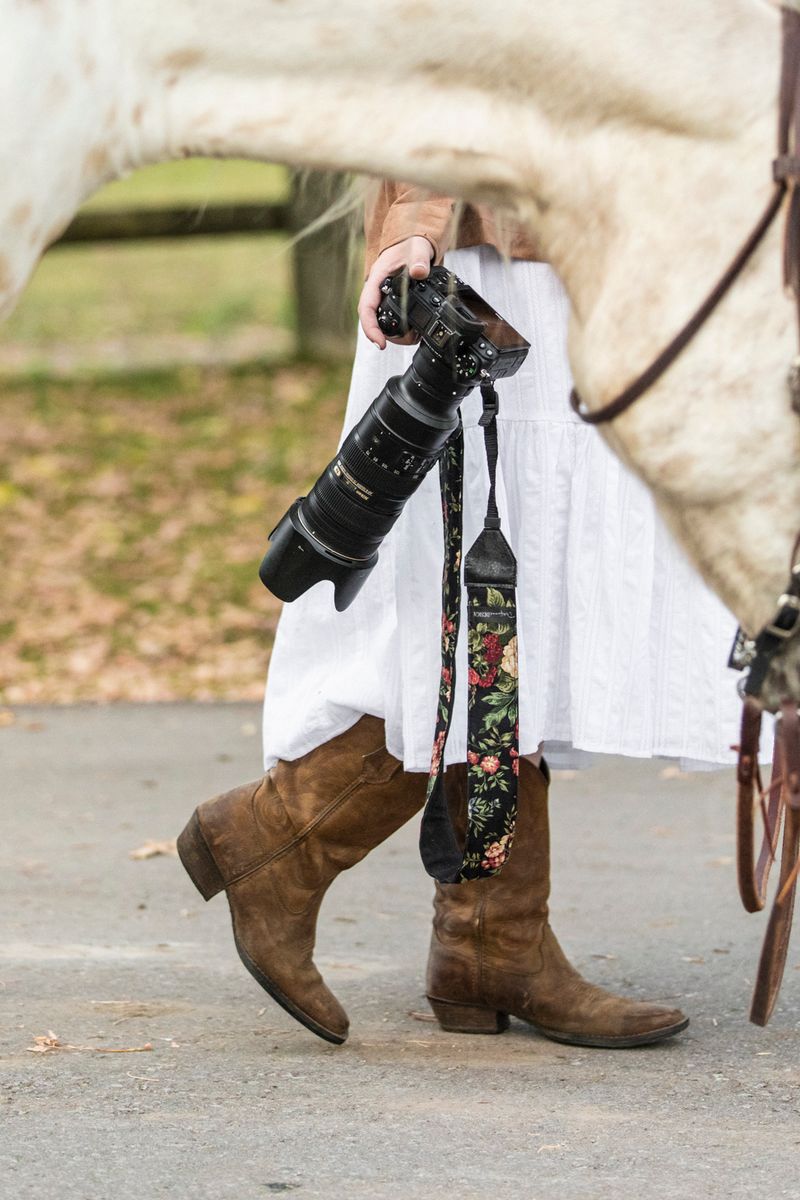 Photography for
Every Equestrian
On the hunt for photography that truly captures the bond with your horses?
My photography isn't just a service; it's an experience that you'll treasure for a lifetime. Let me capture your partnership in a way that represents your connection.
Whether you're an equestrian longing to capture moments with your trusted equine partner or a brand seeking high quality visuals, my custom packages offer multiple options, ensuring that the beauty of your connection with your horse or the story of your brand is represented in its truest form.
Content creation can be very overwhelming. You can focus on what you do best while leaving the visual storytelling to me. Expect high-quality, captivating photography and videography that amplifies your brand's personality and leaves a lasting impression on your audience.
Capture moments with your trusted equine partner with one of my custom portrait packages. Ensure that the beauty of your connection with your horse is perfectly preserved.
 Need some inspiration for your next photo shoot? Curious about what to wear for your session? Dive into my blog for valuable tips, insights, and resources that will enhance your photography experience and bring out the best in every frame.
Are you eager to capture the magic of your moments or elevate your brand to new heights? Look no further – I'm beyond excited to bring your vision to life through my lens.